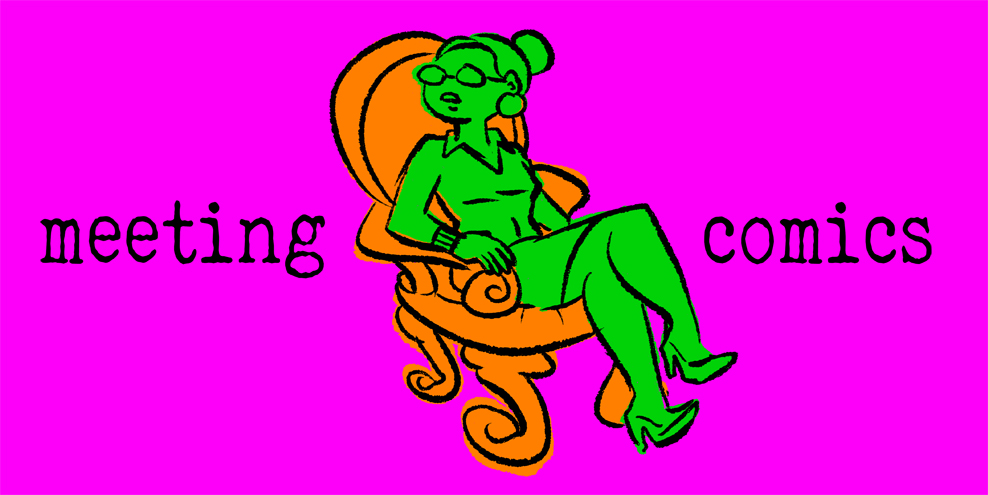 Meeting Comics is published three times a week, usually Monday, Wednesday and Friday. You can read it for free on Instagram, Twitter, or Tumblr, or you can throw me a little cash and read it on Patreon with exclusive content and commentary!
Meeting Comics is collected roughly every two months in a print edition as well!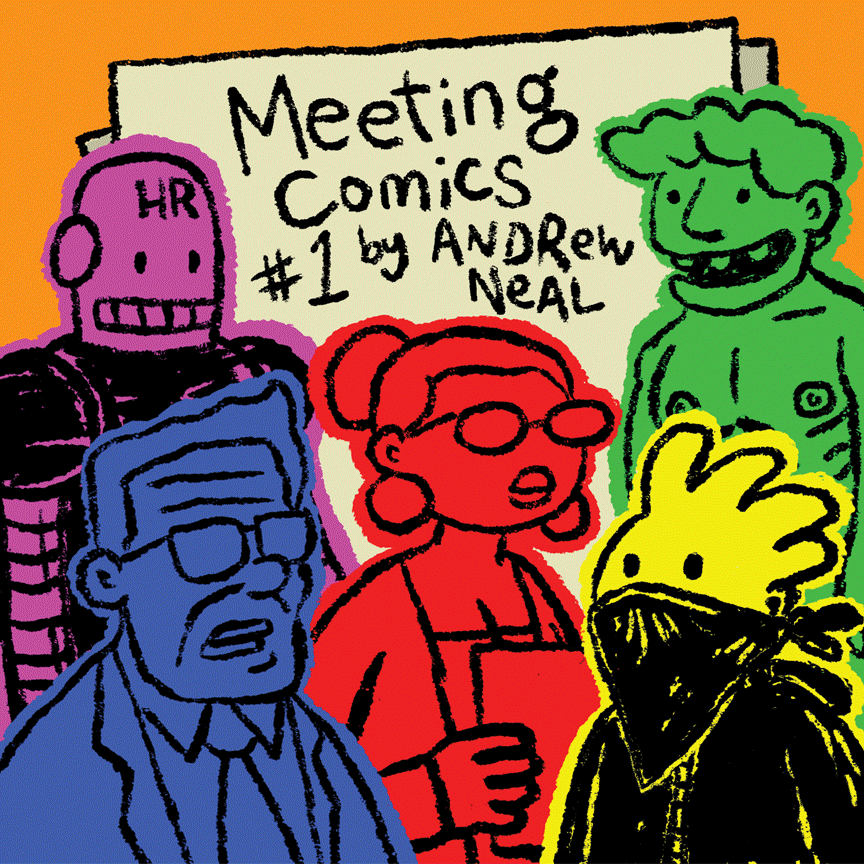 WHERE TO BUY MEETING COMICS:
Click here for a list of brick and mortar retail establishments which have ordered Meeting Comics!



You can see Meeting Comics on your favorite social media sites for FREE:



See some of my other work at Wander Lane dot Com. Contact information is here.
Samples: